What Our Students/Parents Have to Say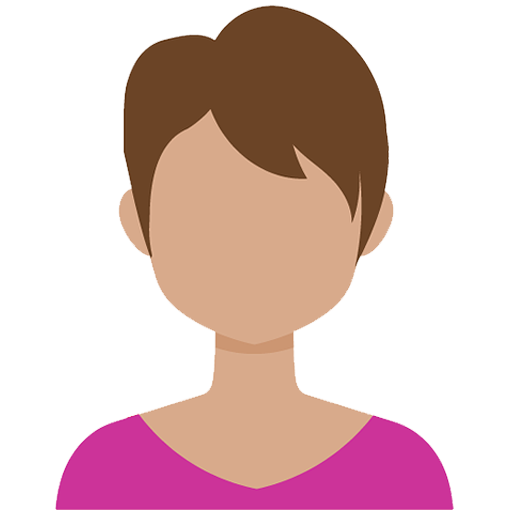 Dumick consultancy is highly professional as service provider to their clients. I am very much impressed the way student analysis is carried out based on various factors. Its helpful for the parents to know about their wards strong and weak points. Accordingly the right decision may be done for the carrier path.
-Dr. Bornali Sarma
---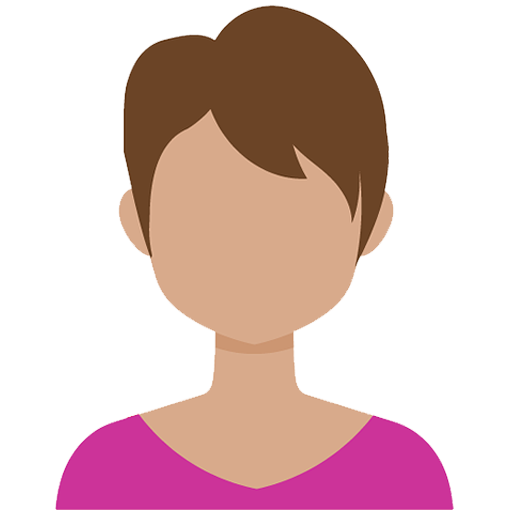 Best educational consultancy service in the northeast India. Student will be able to get proper direction to choose the career they are actually good. Try once and you will see the result.
-Atanu Purkayastha
---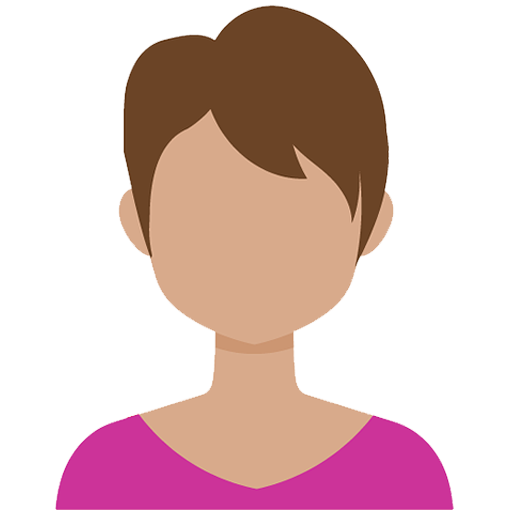 Those who are willing to pursue their management program me then can take the counselling from this consultancy it is very good stage were you will get your good advise for your bright future.
-Rimpa Roy
---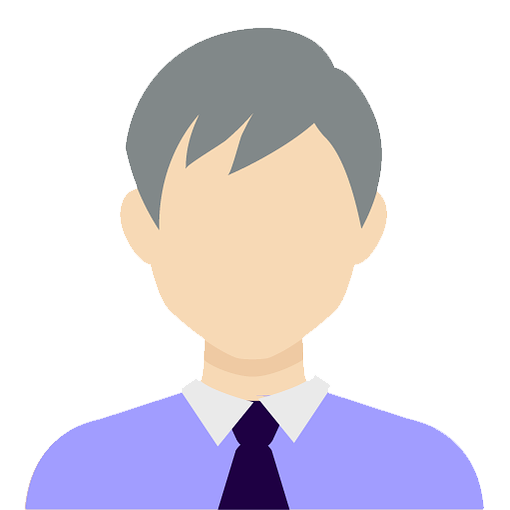 Those who are willing to pursue their MBA courses this is the right consultancy.You will never be disappointed.Try it out!
-Anibo Jakha
---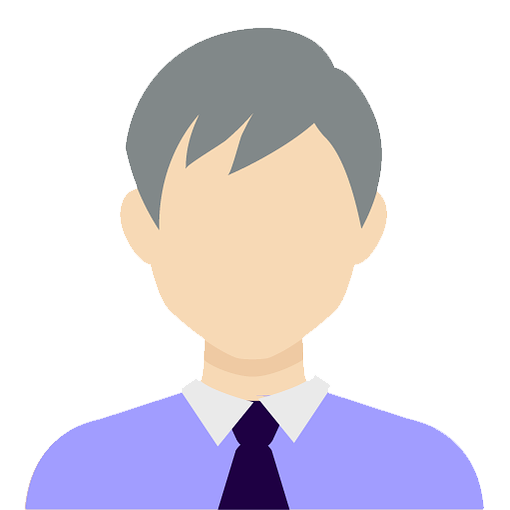 Thank to Bobby ma'am… I was misguided by some consultancy and I lost my money too. But finally Dumick Education Consultancy helped me and provided me the right guidance to choose my university and hassle free service. I recommend everyone for you bright future in MBBS in abroad the most trusted consultancy…. Dumick Education consultancy.
-Kader Ali
---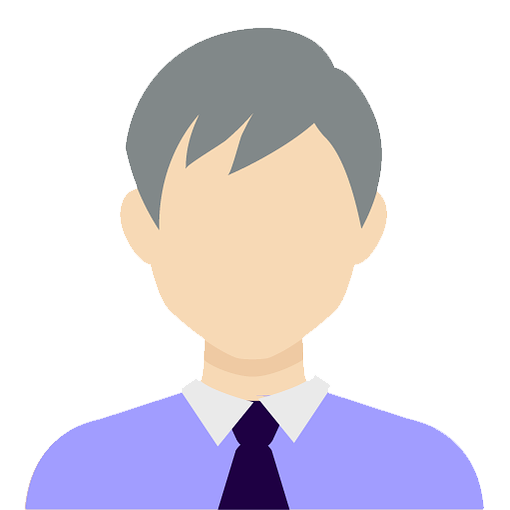 Thanks to Dumick for helping me to make the right career choice. Best educational consultancy I have come across. Thanks to mam for all her guidance and solutions.
-Darsona
---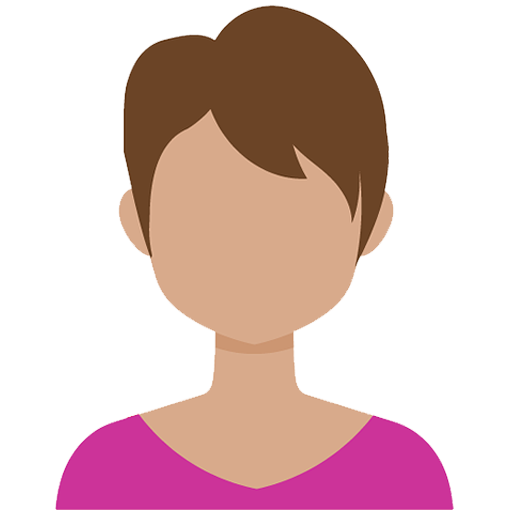 I was confused which subject to take up for my higher studies, then I contacted and took a session from Bobby mam. Her guidance was really helpful to choose my subject. Thanks a lot mam for your guidance.
-Aaratrika Barman
---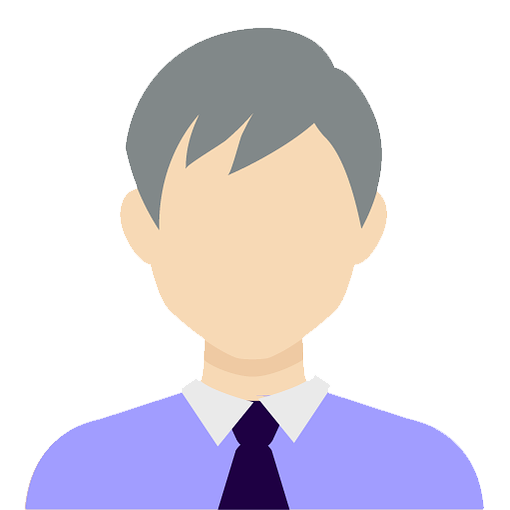 As a parent It's always important to be aware of what our child is interested in and to know about their personality and potential better. This is such a great opportunity for making their path for future defined and I am very sure my daughter understood her true potential better thorough this counseling. I feel very grateful.
-Mahmuda Begum
---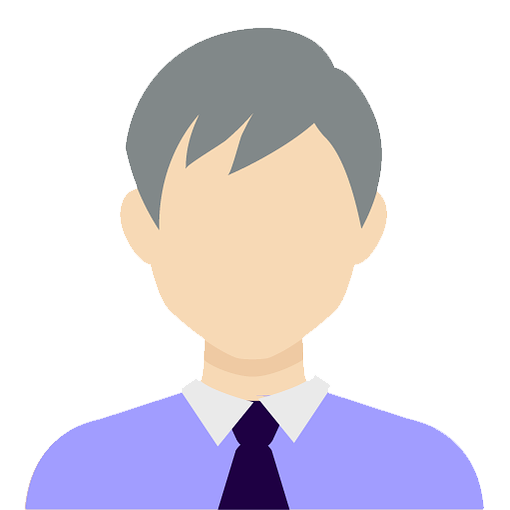 Consulted here before choosing my undergraduate course and honestly it has helped me have better clarity. I was provided with the list of colleges I could apply in too. I would definitely recommend people to get in touch with Dumick Educational Consultancy for better guidance.
-Harshit
---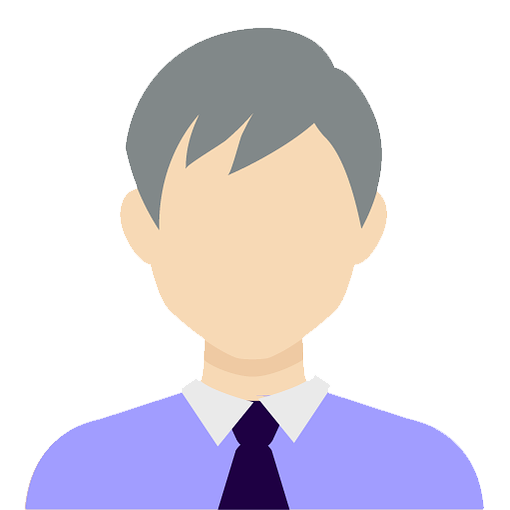 Very thankful and satisfied with the service…… career guide in true sense at last I found my real goal.
-Binoy Sarma