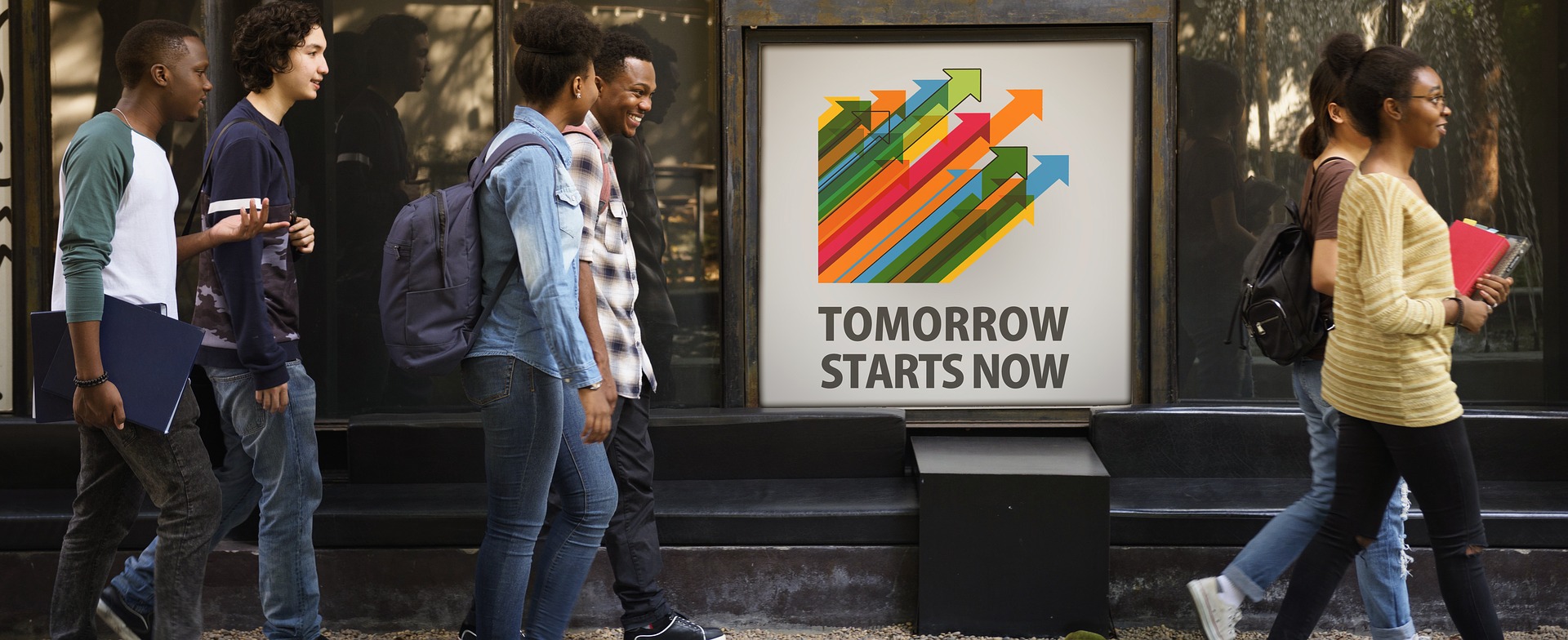 Choose Dumick
If You Are Confused About Your Career
Reasons to Pursue MBBS Abroad
Tough competition due to fewer seats in medical colleges in India compels students to quit their dream of pursuing MBBS in the country. However, MBBS from medical colleges abroad is a ray of hope for students to fulfil their desire to take up the programme. If you are capable enough to get a seat in government medical college then there is no point in going abroad to study MBBS. However, if you are seeking admission to a private medical college in India then you must consider MBBS from a foreign university, reasons for which have been mentioned below.
Countries like Germany, Philippines, Russia, Ukraine, and Kazaksthan offer affordable MBBS courses with an easy admissions process. Many of the abroad medical colleges are NMC recognised colleges.
MBBS from abroad medical colleges will give you the flexibility to either return to your home country or practice in a foreign country. However, to get a licence to practice in India, you will have to clear the Foreign Medical Graduate Examination (FMGE) conducted by the National Board of Examination of India.
Students who are doubtful whether MBBS from a foreign country is a good option for them or not can check the following points:
Infrastructure
Foreign medical colleges have a world-class infrastructure with all modern facilities. It has the latest medical equipment, medical laboratories and enough resources for research and experiments. The infrastructure of these medical institutes is better than that of most medical colleges in India. The labs, laboratories and research centres are well furnished with the latest equipment and resources that are crucial for the learning experience of any medical student.
Cost of Study
The fees of private medical colleges in India are quite high. At this cost of study, students can complete their medical studies from a medical college abroad. In some foreign medical colleges, the cost is even less than an Indian medical institute. Thus, many Indian students choose a medical college overseas over an Indian medical college.
NMC Approved
The degree received from a medical college abroad is approved by the National Medical Commission (NMC). Those who hold a medical degree from a foreign university can appear and qualify the Foreign Medical Graduate Examination (FMGE) to get a medical licence including medical practice in India.
International Recognition
Students who complete medical studies from universities abroad get international recognition when they return to India. After completion of MBBS overseas, students get an opportunity to interact with students from different countries, communities and cultures. It eventually helps students to grow at a personal and professional level. International exposure makes an individual more sensitive towards people and they learn how to approach people from different corners of the world. Also, they learn how to be geographically stable and adaptable to any environment.
No Separate Entrance Exam
Students who want to study MBBS abroad need not take a separate entrance exam for admission. Admission is considered based on the NEET entrance test which is conducted by the National Testing Agency (NTA) in India. Those who qualify the NEET UG entrance exam and score more than 50% marks in PCB and English in 10+2 are considered eligible for admission to medical institutes abroad.
Better Return of Investment (ROI)
As discussed earlier, the cost of studying MBBS in India and the cost of studying MBBS abroad is incomparable. After acquiring an MBBS degree, students can either return to their home country or practice in a foreign country. This result in higher income be it in the host country or in any foreign country, which in turn contributes to better ROI.
Personality Development
Studying abroad is a lifetime experience for an individual. Studying in a place with students and faculty from different backgrounds helps students build their overall personality. They learn new languages, exchange their ideas and gain more confidence. These soft skills are essential to make for sophisticated professionals like doctors. Students who have exposure to the outer world have a broader perspective towards the world and they learn to be responsible and independent. A few years spent abroad helps them emerge as a confident individual.
Eligibility Criteria to Pursue MBBS Abroad
Following are the academic qualifications required to pursue MBBS abroad:
The candidate must have passed Class 12th in PCB.
The minimum percentage in the qualifying exam should be 50%.
The candidate must qualify the National Eligibility cum Entrance Test (NEET) exam.
Service Request Form