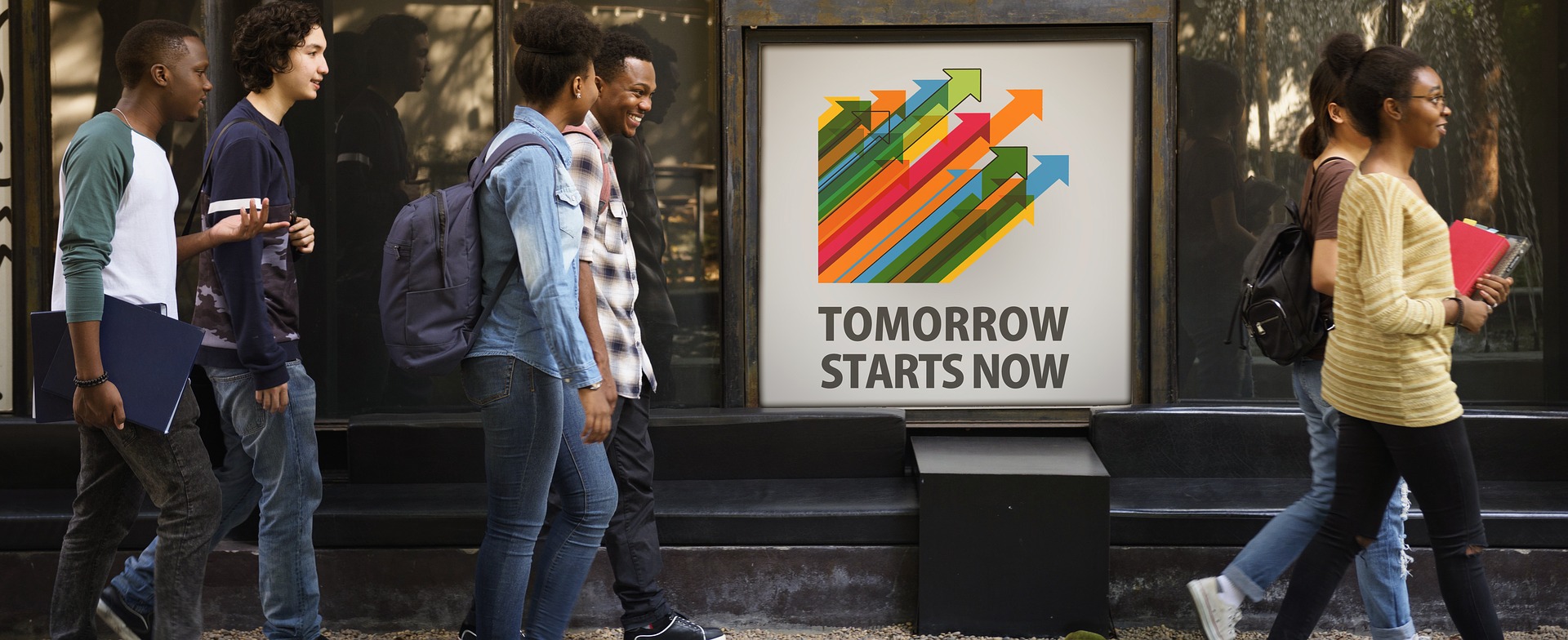 Choose Dumick
If You Are Confused About Your Career
Career Counselling
Career Counselling is a process that helps you to know and understand yourself and the world of work in order to make career, educational and life decisions right. Selecting the right career is very important as career spans one's adult life and defines an individual, the kind of lifestyle one has, the people one interacts with. In short one's career has an impact on the quality of one's life. Applying for higher education abroad is a critical decision, both financially and emotionally. Therefore, it is mandatory to invest adequate time and effort in order to make the right career decision.
We at Dumick, guide you through the maze of questions to find solutions best suited to your profile and parameters ensuring you choose the best Career Path. We attempt to guide students from the beginning with the best top three choices that are suitable to the students based on their skills and abilities, provide a guide map to the career possibilities and the real time job environment so that they understand every aspect of it before selecting a particular course. Apart from that, our main focus is to bring out the best in an individual so that they get the opportunity to be trained as qualified professionals in their respective fields with the best of the education and do excellence. Dumick has professional and experienced counsellors that provide help to identify the professional goals, enable the student to make a wiser academic decision, and give personal guidance to help choose courses that perfectly fit your career or personal goals. We also host direct interviews from university representatives & give comprehensive & unbiased information on various study options. On a more important note we guide students who desire to study abroad with full preparation for IELTS, GRE & SAT etc, continuous guidance from time to time so as to assist aspiring students with the maximum scholarships that they can avail and get admitted in the best of the university as per their country selection.The goal of Dumick through career counselling is to not only help you make the decisions you need to make now, but also to give you the knowledge and skills you need in order to make future career and life decisions.
Most Importantly We Do Not Make Any False Promises, 'What We Promise, We Deliver'

To assist students to select a career scientifically, Dumick has created the Career Pathway Planning Program with the help of Comprehensive Career Assessment Test
Career Pathway Planning
The world is filled with innumerable career choices in today's context. To select the right career from the various options available today has become a daunting and challenging process. A large number of students continue to choose a career based merely on the fact that their friends are doing the same thing or because their parents told them to do so. This, however, do not help them identify themselves as that may not be the best way to go about it.
We at Dumick understand the dilemma of the students while choosing the pathways for higher education. To cater to such needs Dumick conducts a career guidance program called Career Pathway Planning.
Career Pathway Planning Involves Assessment in 5 Areas:
Aptitude
Interest
Personality
Skills
Abilities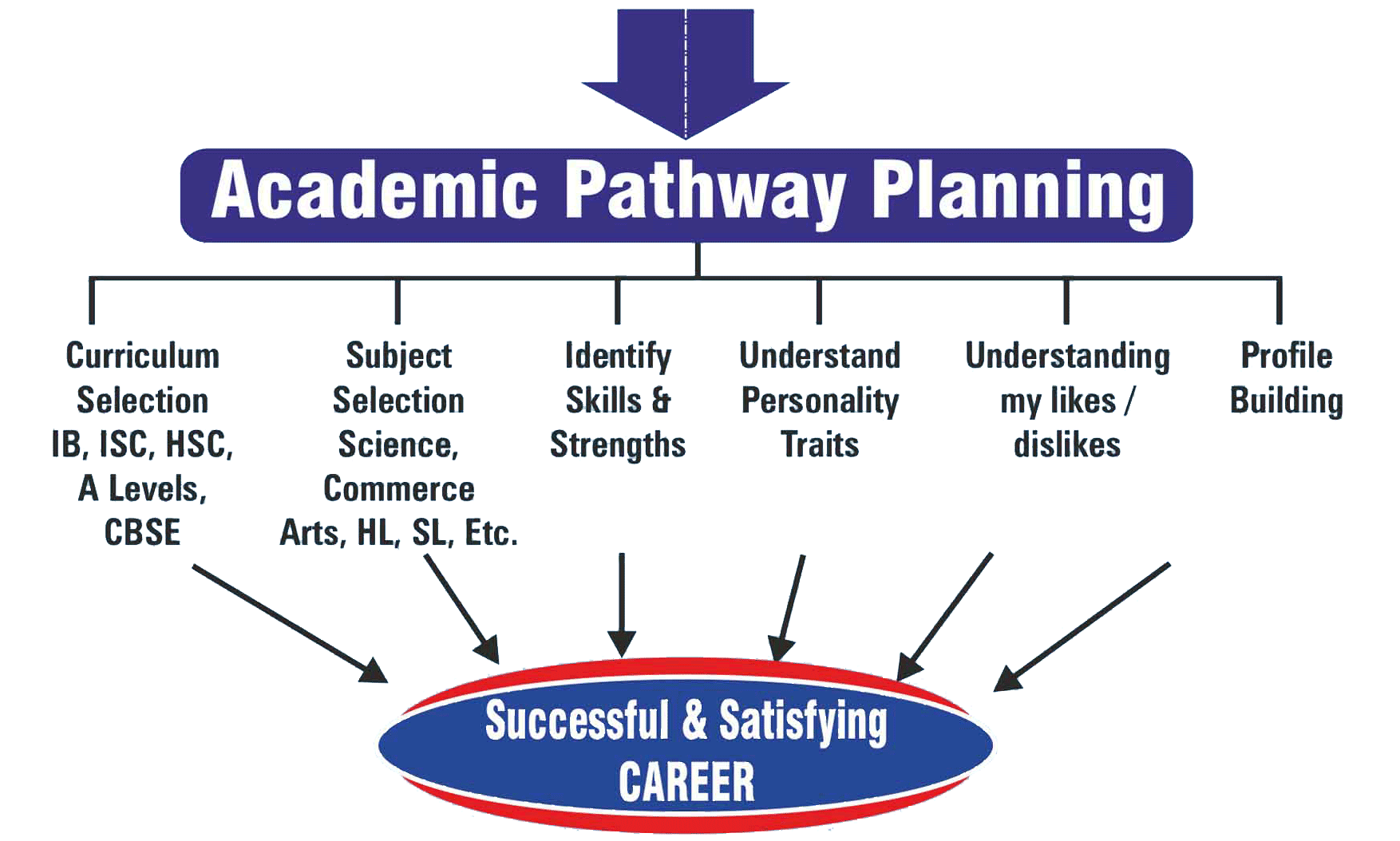 At a glance, We specialize in offering the following services:
Stream/Course Selection after 10th & 12th
Selection of Professional Courses after 12th, Graduation, and Post graduation
Career Assessment Test (based on 5 dimensions)
Suitability Test
Study Abroad
Online Coaching on IELTS, GRE & SAT with British Council Certified Faculty
Application and Admission Assistance in the top universities and colleges
All India NEET Counseling
Student Visa Assistance
Online courses with the top universities (UGC & NAAC accredited) in India & Abroad with 100% job #placements & job support
Students Career Assessment Test includes:
Four Detailed Counselling Session
1 Hour Counselling Duration
22+ Pages Detailed Career Report
6 Month Post Counselling Support
5 Dimensional Career Assessment included
Motivational Session
Study Techniques
Exam Details
Professionals Career Assessment Test includes:
Detailed Professional Profile Analysis
Two Detailed Counselling Session
22+ Pages Detailed Career Report
6 Month Post Counselling Support
1 Hour Counselling Duration
Resume Analysis support
Industry Inputs
Career Advancement Recommendations
Skills Development Recommendations
Applying University Scholarships
University Application Process
SOP guidance and support
VISA Process support
Interview Preparation Support
IELTS,GRE & SAT Exam Guidance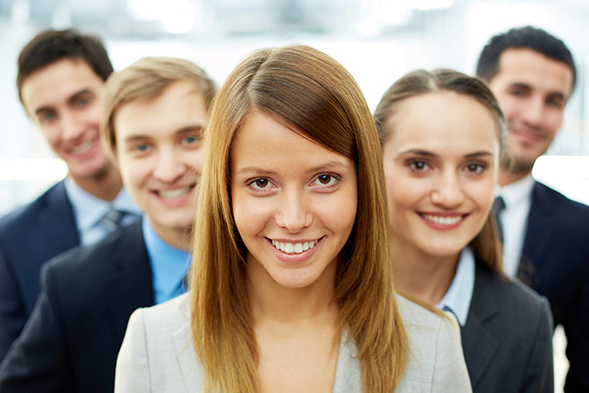 Overseas Education Counselling
Applying for studies abroad is a crucial decision as such we do not limit our counselling just to the right country and university choice, but extend it to help you make the right 'career decision'.
There are umpteen top ranking universities worldwide. To narrow down the list to those of the top priority suitable to your profile becomes an arduous task. Here's where we play a vital role. We analysis your profile and assist you in shortlisting the options relevant to your profile and preferences by taking into consideration your educational background and career objectives. Accordingly then, we suggest programs in the countries and universities suiting your preferences.
Attend free counselling session and accomplish your most aspired academic goals by choosing the best career path.
Test Preparation
For English proficiency tests such as IELTS, GRE and SAT we provide comprehensive and result-oriented coaching with a focus on personalized attention and flexibility of timings.
Well-researched material, quality instruction, phenomenal book collection, a range of mock tests and an emphasis on excellence makes learning at Dumick Educational Consultancy a pleasurable experience.
| Counselling types | Charges(INR) |
| --- | --- |
| Career Counselling | 6,999 |
| Admission Counselling (India) | 15,000 plus GST |
| Study Counselling (Abroad), Admissions till Visa | 1,00,000 plus GST |
| NEET Conselling | 1,000 plus GST |
Service Request Form