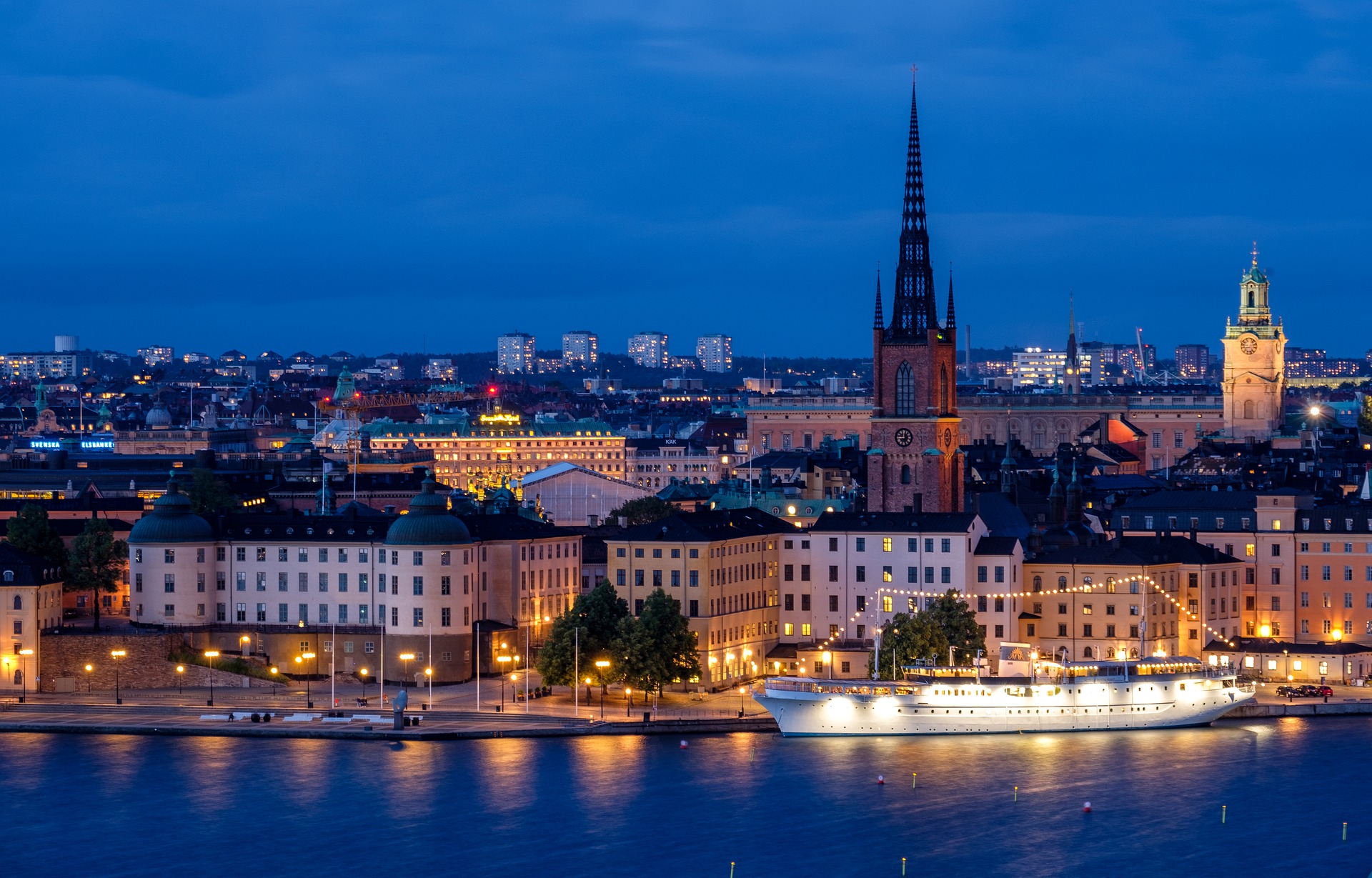 We Do Not Make Any False Promises,
What We Promise, We Deliver
Sweden is renowned for its quality of education and research. It is an innovative country with excellent living standards. The education system in Sweden encourages innovative ideas and a new way of thinking. It is a fun, exciting and dynamic country to study in and helps the students to engage in critical thinking. The Swedish Universities focus on team work and cooperation and has an open learning environment.
---
Popular Universities & Courses
Popular Universities
Uppsala University
University of Skovde
Halmstad University
Jonkoping University
Dalarna University
Popular Courses
Masters in Engineering Management
Masters in Mechanical Engineering
Masters in Entrepreneurship
Masters in Supply Chain Management
Masters in Renewable Energy
| | | |
| --- | --- | --- |
| 1 | Uppsala University, Uppsala | www.uu.se/en |
| 2 | Linnaeus University, Kalmar and Växjö | lnu.se/en/ |
| 3 | University of Skövde, Skovde | www.his.se/en |
| 4 | Halmstad University, Halmstad | www.hh.se |
| 5 | Jönköping University, Jönköping | hj.se/en.html |
| 6 | Dalarna University, Falun | www.du.se/en |
| 7 | Kristianstad University, Kristianstad | www.hkr.se |
| 8 | ONCampus in Lund University | www.oncampus.global/europe/oncampus-lund-sweden/about-us.htm |
| 9 | ONCampus in Swedish University of Agricultural Sciences | www.oncampus.global/europe/campuses/oncampus-lund-sweden/slu/about.htm |