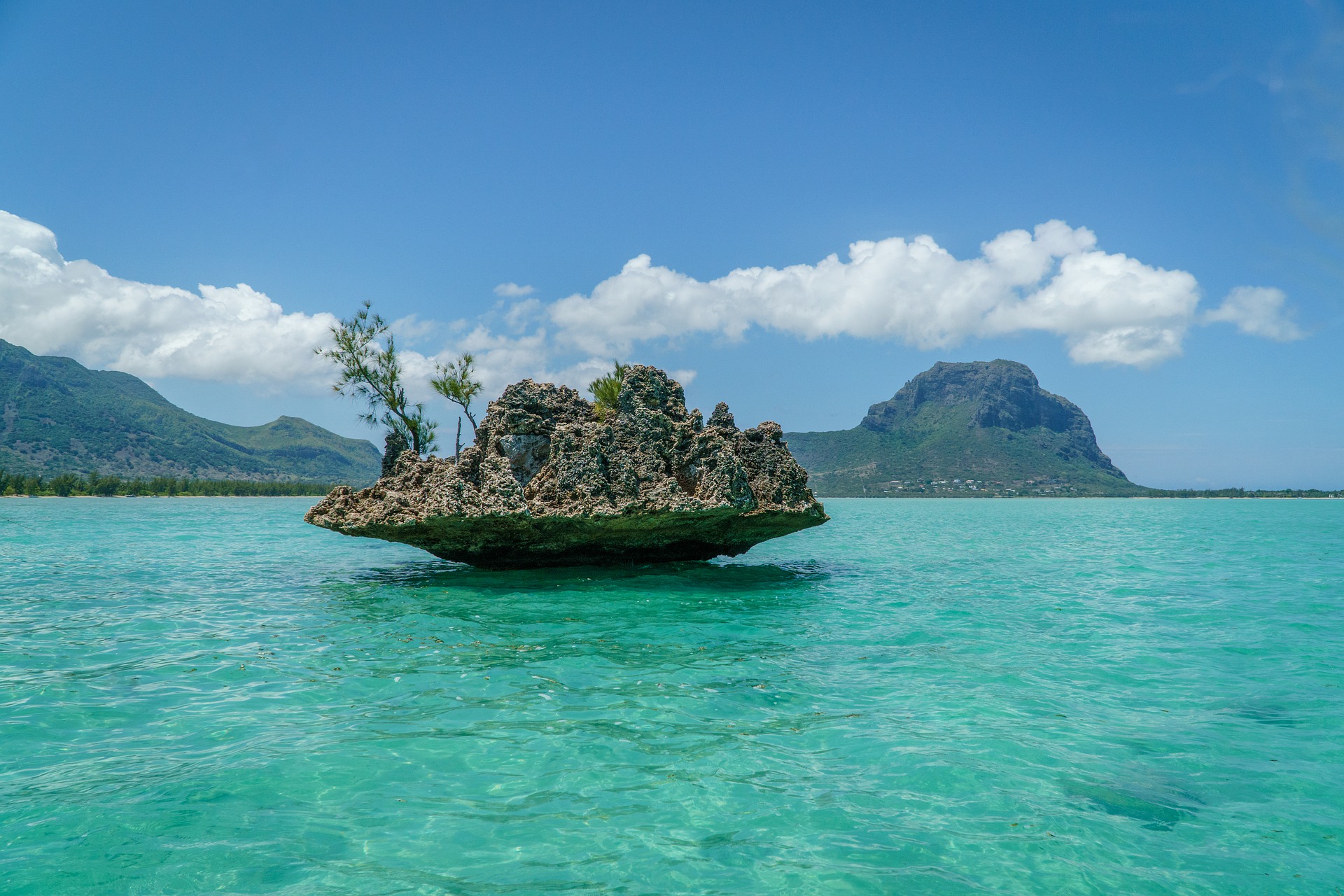 We Do Not Make Any False Promises,
What We Promise, We Deliver
Mauritius is regarded as one of the ideal places in South Asia for pursuing various academic courses. The international students can find a broad range of courses as per their requirements giving away unique opportunities. Interestingly, Mauritius remains a readily available destination to the international students as it is conveniently connected with numerous direct flights all across the globe on a daily basis. Every year around 10,000 students all across the world come to study various undergraduate and postgraduate courses. With quality education at affordable education and living, cost allows the international students to enjoy a heartfelt experience.
Why Study in Mauritius?
Mauritius is an ideal destination for international students for a broad range of courses and specializations. It has two types of universities – public and private universities. Here you get the opportunity to study in top-ranked universities that offer quality education in a wide range of specializations including Management, Applied Sciences, and Engineering. Interestingly, the cost of education is affordable, and you do not need any IELTS or TOFEL to get admission here except having a competitive academic profile. Besides, one can find other benefits including 20 hours per week (part-time), the fast track visa, affordable living cost and good job opportunities & global exposure.
---
Universities & Programs
Popular Universities
Amity Global Business School, Mauritius
Aberystwyth University, Mauritius
Middlesex University, Mauritius