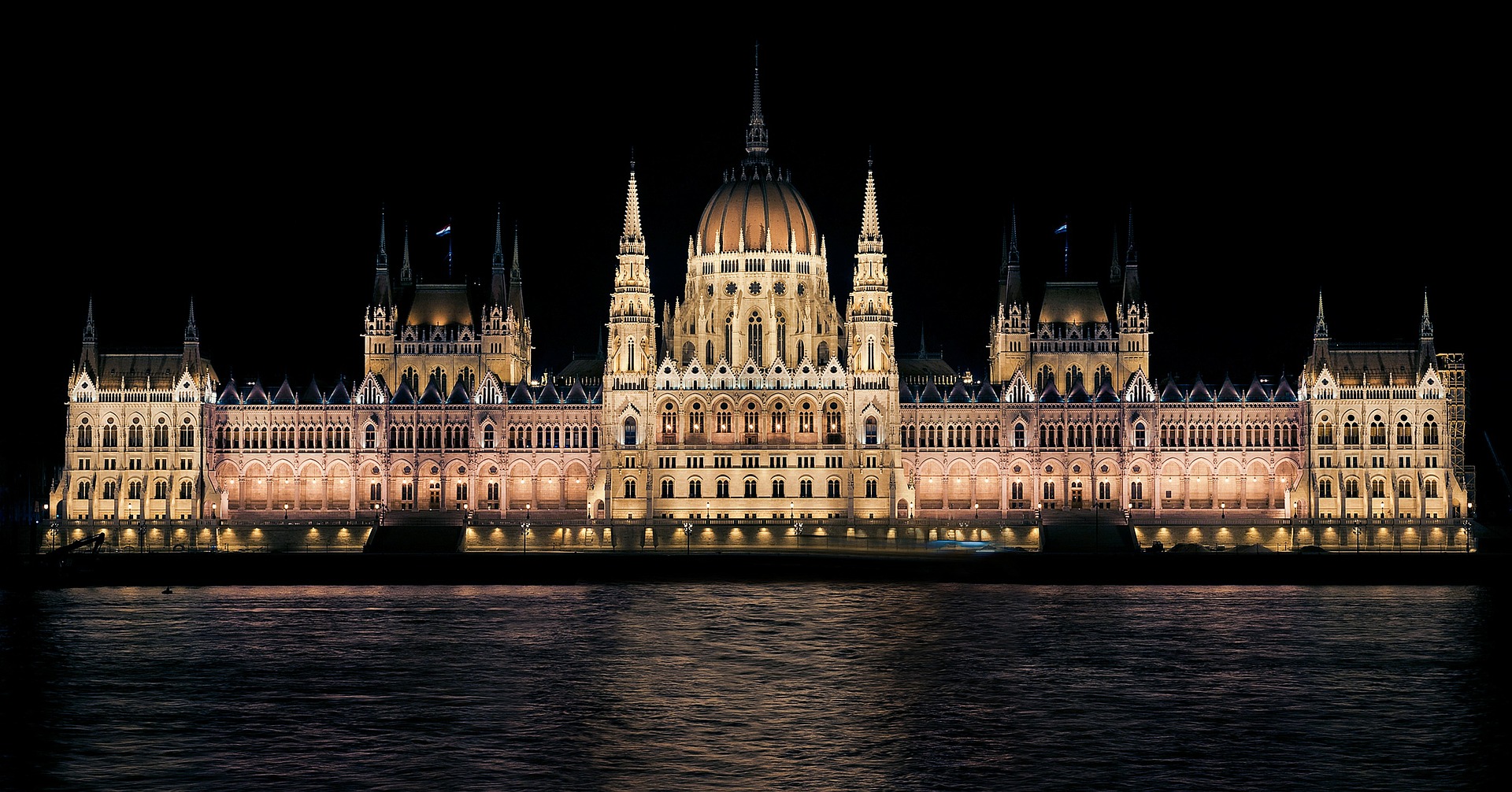 We Do Not Make Any False Promises,
What We Promise, We Deliver
Hungary with its small domestic market remains very much competitive in the western world. It has a long tradition, and background of education with its higher studies having a considerable history. The first university in Hungary established around 600 years ago, which speaks its culture of learning and teaching. Today, a substantial number of universities and colleges (both private and state recognized) offer higher studies including research in different specializations. There are numerous scientific research institutes with international connections. The Hungarian degrees and diplomas are well accepted and known to have a high prestige throughout the world giving ample of reasons to international students to consider it as a decent & affordable destination for higher education.
---
Popular Universities & Courses
Popular Universities
University of Debrecen
International Business School (IBS), Budapest
Budapest Metropolitan University of Applied Science, Budapest
Popular Courses
International Management
Financial Maangement
Computer Science Engineering
Agricultural Engineering
Mechatronical Engineering
| | | |
| --- | --- | --- |
| 1 | University of Pécs, Pécs | international.pte.hu |
| 2 | University of Debrecen, Debrecen | www.edu.unideb.hu |
| 3 | International Business School (IBS), Budapest (Except students from Punjab) | www.ibs-b.hu |
| 4 | Budapest Metropolitan University of Applied Science, Budapest | www.metropolitan.hu/en/ |