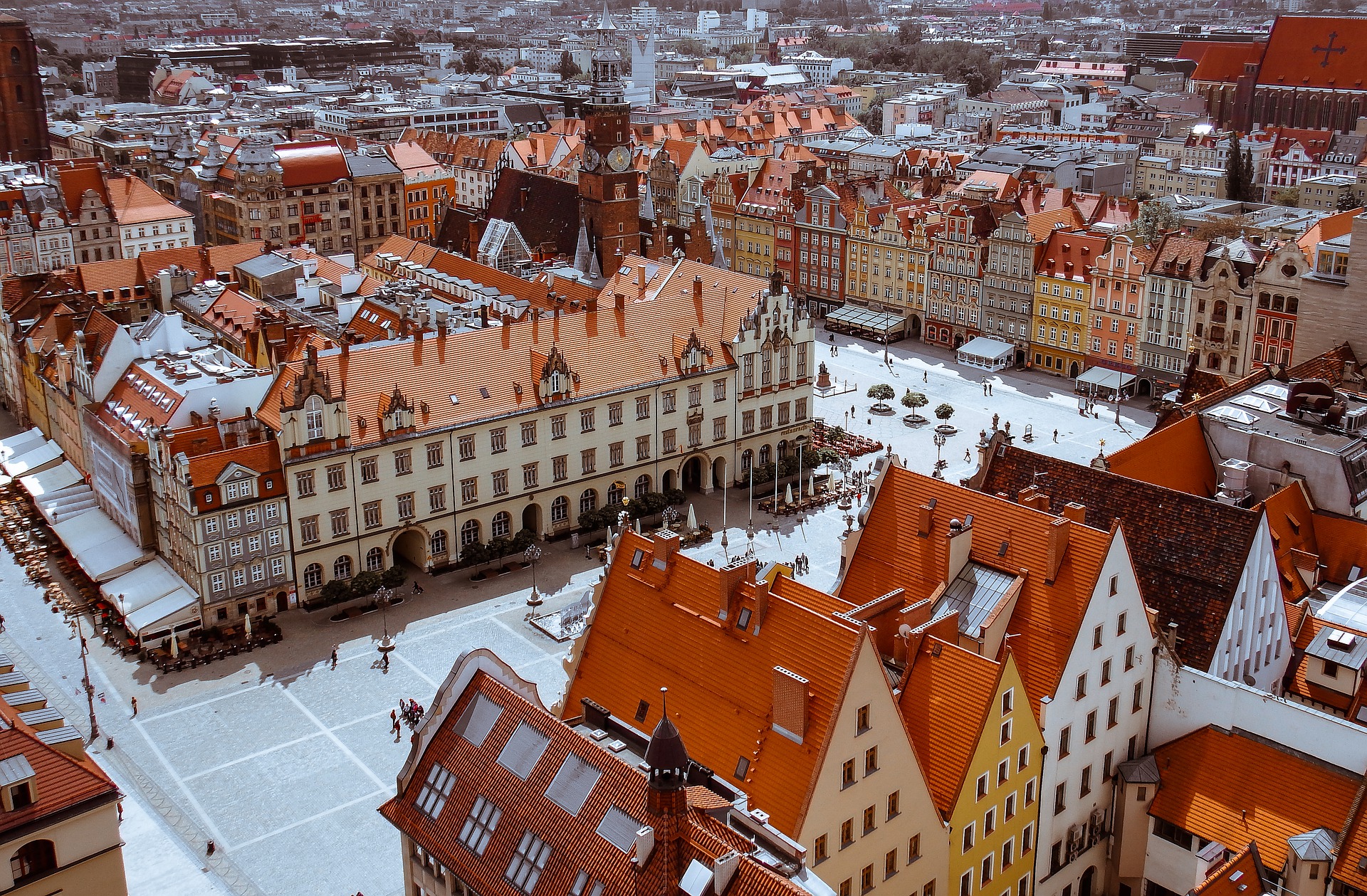 We Do Not Make Any False Promises,
What We Promise, We Deliver
Poland has around 450 higher education institutes with courses offered in a variety of fields. The average cost of studying in Poland is almost two times lower than in Nordic countries. The student population in Poland is almost 1.5 million, and it offers 5000 courses in a variety of fields. The host university usually provides accommodation to the international students. The country boasts of its incredible history and architecture. It provides a mixture of cultures solidified in its architecture, art, and cuisine. It is a country with its history visible on every corner of historic cities.
---
Popular Universities & Courses
Popular Universities
Vistula University, Warszawa
Popular Courses
Masters in Management
Masters in Computer Science
Bachelors in Management
Masters in International Relations
| | | |
| --- | --- | --- |
| 1 | Coventry University, Wroclaw (Poland Campus) | www.coventry.ac.uk/wroclaw/ |
| 2 | Vistula University, Warsaw | www.vistula.edu.pl |